We have been in the business of rigid plastic packaging for nearly two decades, specializing in Injection and Blow Molding processes. Reaping the benefits of a talented and dedicated work force, we have served numerous organizations in sectors such as Oil & Lubricants, Pesticides, Pharmaceutical, FMCG, Automobile, Engineering, Food & Beverages and Gift Items. Being equipped with state of the art machinery we are able to give our customers competitive prices, timely deliveries and remarkable quality.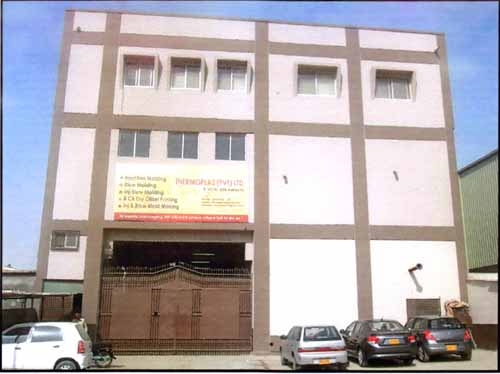 Having an in house mold making setup with CNC-CAD and CAM facilities we provide complete plastic packaging solutions under one roof. From the inception of an idea or rough design of a prospective product, we give the facilities of 3D graphical presentations making it easier for our customers to visualize the final product. After the approval of the 3D graphical presentation, the mold is machined on our in house machining centers and a trial sample is produced. After approval of the final samples we can then go into mass production. The whole process from inception of the idea to final delivery is done very efficiently as we have all the various processes under one roof.
Our competitive edge we possess is our capacity. Having more than, 20 automatic blow molding and 28 Injection Molding machines and 5 injection blow molding machines we can easily meet the demands of even the most tough delivery schedules.
Another added feature is our post molding finishing technology. Among them are Hot Sleeve Shrinking processes, 8 Color Dry Offset Printing, Screen Printing and Automatic Adhesive Labeling.
We have always excelled in areas where others give up. Our technical expertise and vast experience are always a great advantage when tackling the most demanding situations. We have played a major role in the conversion of many packaging materials to plastics being the pioneers in converting Pharmaceutical bottles from glass to plastic. Similarly, we have also been the pioneers in converting oil and lubricants metal cans to plastic.